E
t si nous rendions hommage à nos bestioles ?
Ce sujet à pour but de présenter, faire parler, rigoler entre nous de nos animaux de compagnie ! ça peut être un chat, un chien ou un lézard une araignée ...
V
ous pouvez également partager des photos amusantes d'animaux que vous trouvez sur internet, ou dans la rue.
P
résentez nous vos amours ! Je commence :
V
oici Lucho, né le 8 mai 2015, à l'approche de ses 3 mois ce petit ange ne cesse de nous faire rire avec ses positions étranges pour dormir ! Amoureux du jeu cache cache, il adore se laisser glisser sur le carrelage !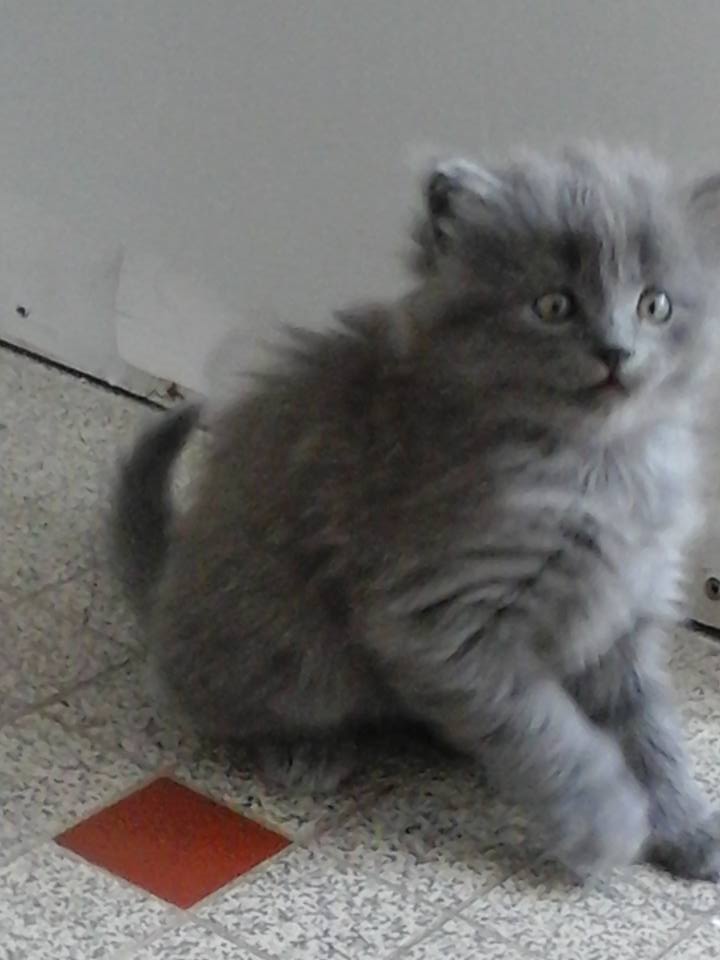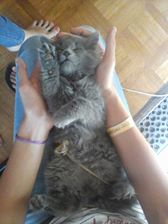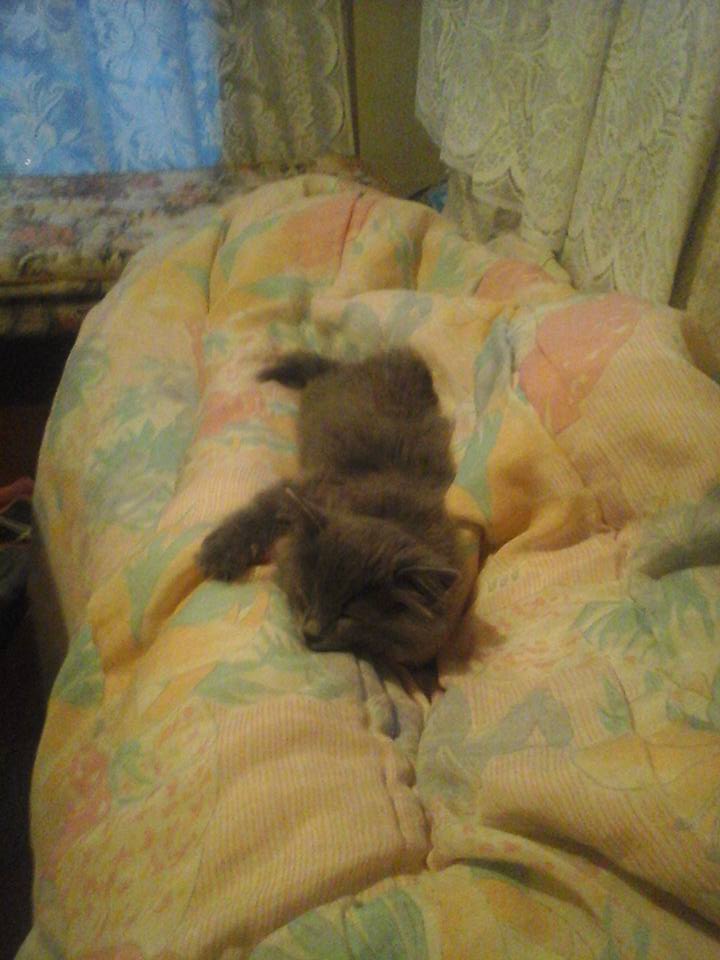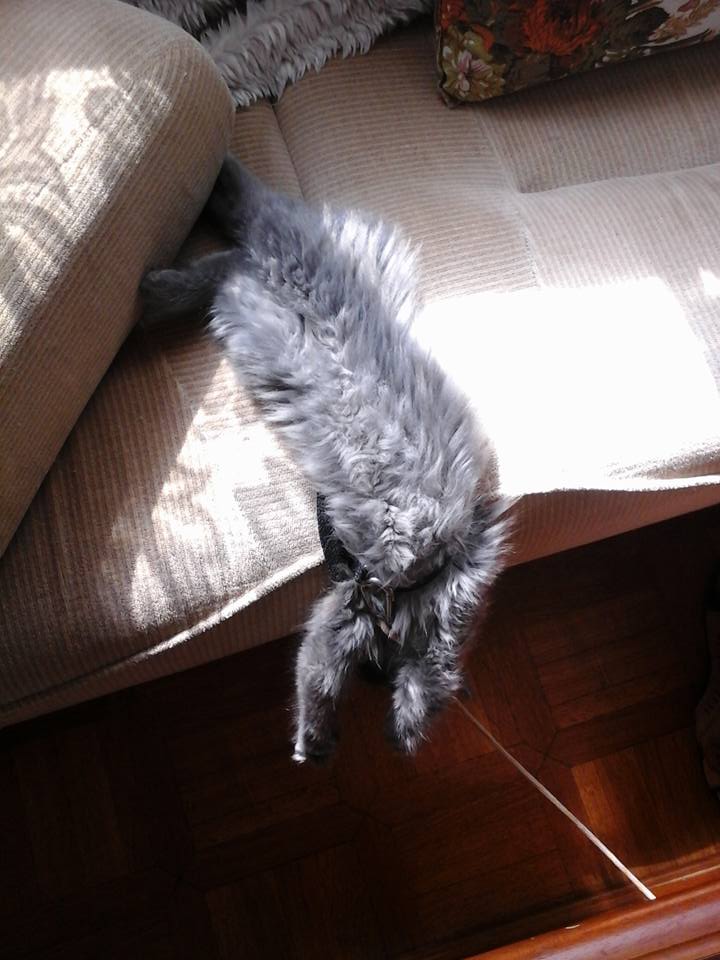 A vous !

♥ In love with Gh0sTy ♥
♥♥ 03.10.18 - 5m ♥♥
The post was edited 1 time, last by Nalyiah ().